Recently, a video of car congestion in Shah Alam has made the rounds on social media. This is presumably due to the MCO lockdown that starts in the Klang Valley starting on the 7th May, with loads of shoppers rushing in to buy items before retails will have to close down.
Nabil Ersyad made a quote tweet to the post. "What do you expect? You build a city for cars. You get a city for cars." He's possibly referring to the design of Shah Alam itself, being planned in the 80s itself, when cars became the new trendy thing, and architects wanted huge swaths of highways and roads criss crossing the city, where the car would be the norm. (That idea is still being practiced today.)
And it seems that Malaysians now, the youth especially, don't like it. Below is a list of quote tweets compiled from Nabil's post: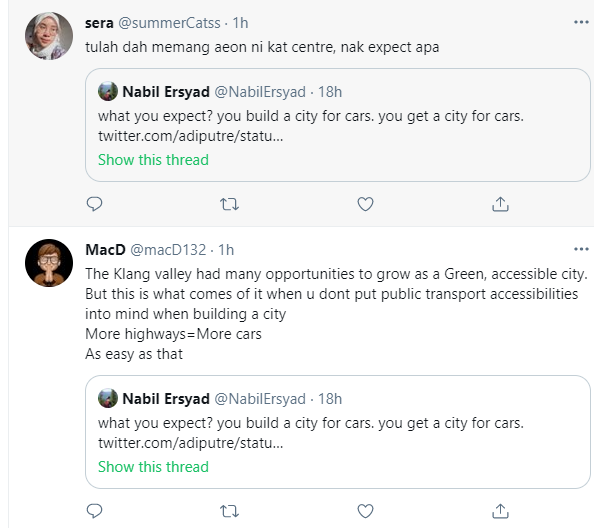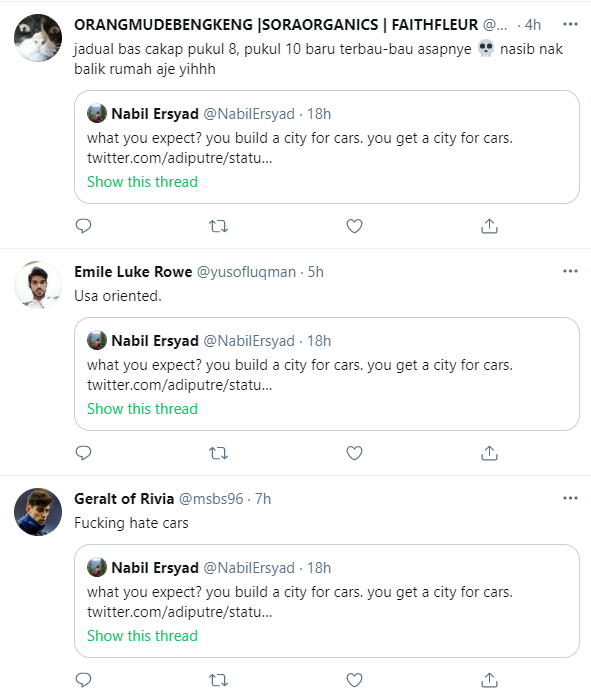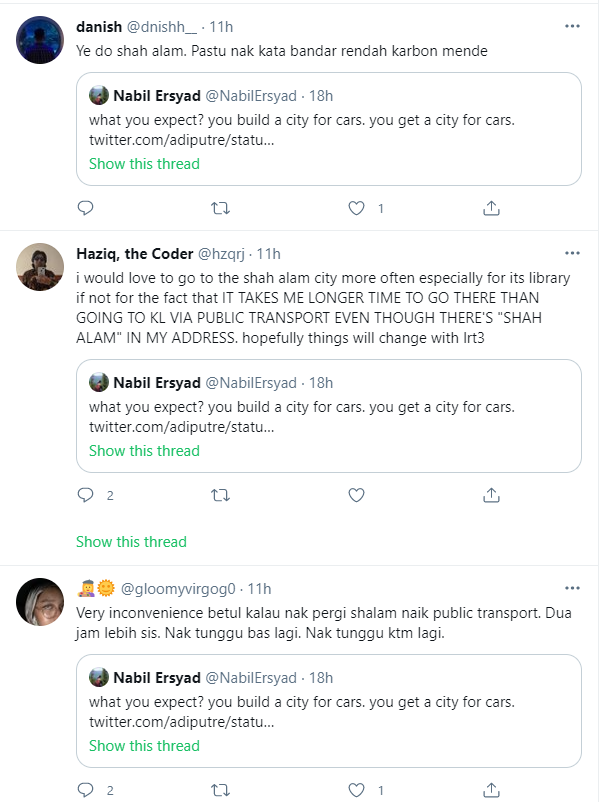 There's a reason why it's been retweeted 4,000 times. Car-centric planning & development has destroyed M'sian urban areas and our livability. When will we realise this?
And when I mean by we, I mean the infrastructure and planning authorities. Our local governments. Private developers, looking to make money by connecting their developments to their own highways to make a buck. And to an extent, us, the rakyat, for not protesting this enough as a society from the start.
While the Selangor govt has implemented free buses, it's useless if the infrastructure around it doesn't suit it. Broken sidewalks. No connection to bus stops. Buildings separated from main roads. Curvy, 6-lane highways swerving in our cities. Car roads EVERYWHERE we see outside.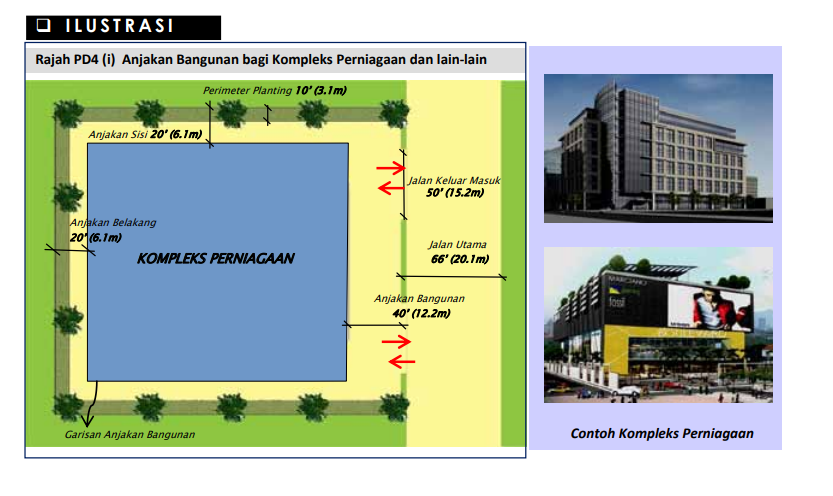 Our local governments, planning authorities, and private developers have promoted "low-carbon", "green", "sustainable", about every buzzword in the dictionary. Yet when it comes to actual infrastructure building, we always prioritise the car – make it comfortable for drivers. Let me give an example, remember when Dewan Bandarraya Kuala Lumpur eventually planned to demolish the pedestrian bridge in Brickfields because of its underuse and damage to the area, despite multiple complaints of residents and users in the area going against it for years and submitting alternative suggestions, such as a simple pedestrian crossing with a traffic light?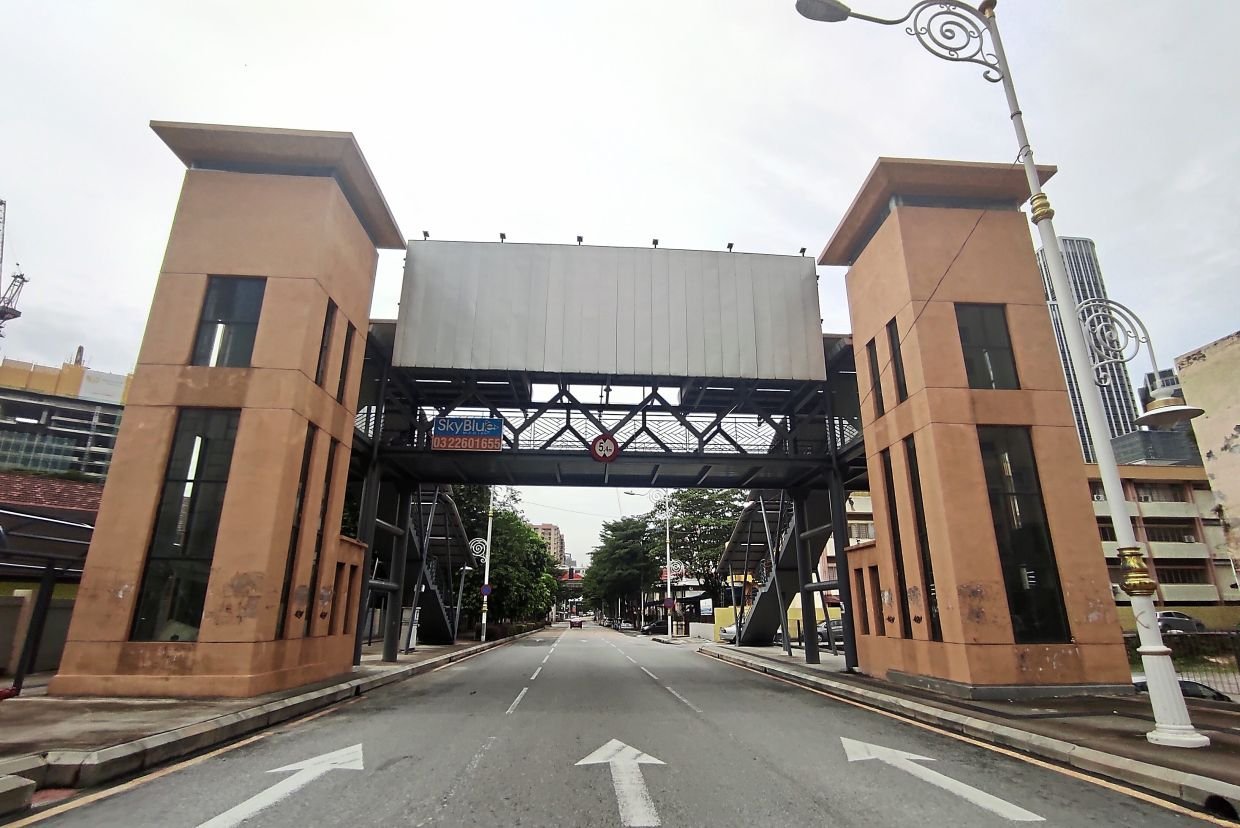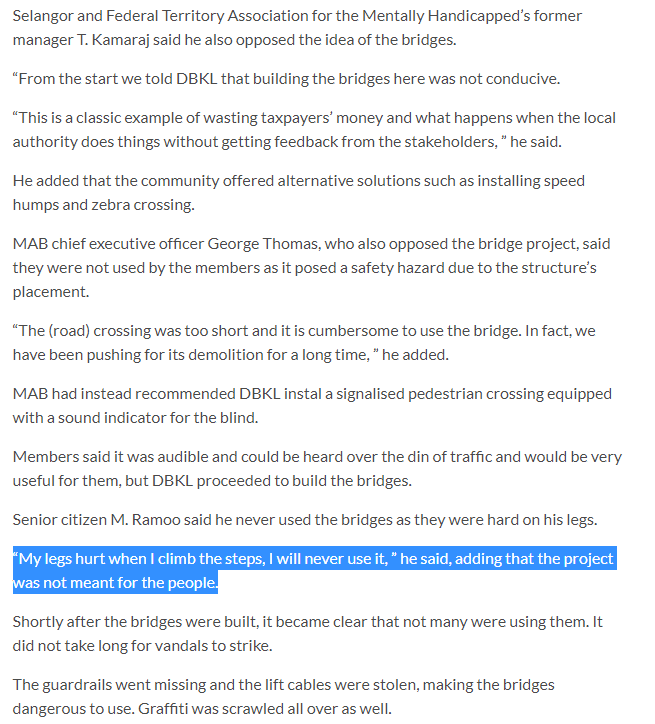 So, here we are now. No matter how many parking lots or new highways and you build. Malaysians will be forced to take the car, or are addicted to it, increasing car usage, quickly choking our cities with congestion again.
When will we ever learn?